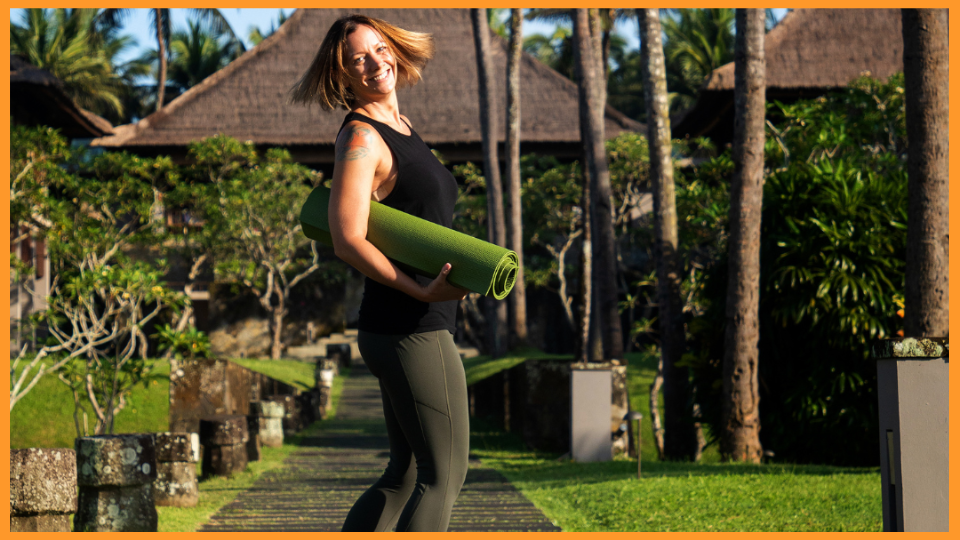 Ready to make this the year that you finally make the money you deserve, while doing what you love?

Snag instant access to this short video course and bonus workbook to learn the 5 most impactful and efficient ways to increase your income this year as a yogipreneur, including a clear road map with proven action steps to confidently build and sell out your yoga offerings for the most profitable and purposeful year yet.

It's no secret that yoga teachers often struggle with making a comfortable living doing what they love.



This is your chance to learn the tips, strategies and simple action steps to start implementing today, so you can jump off the struggle bus and say "buh bye" to wasting your precious time and energy trying to make ends meet while you live your purpose as a yoga teacher.
This short and digestible video course will offer you: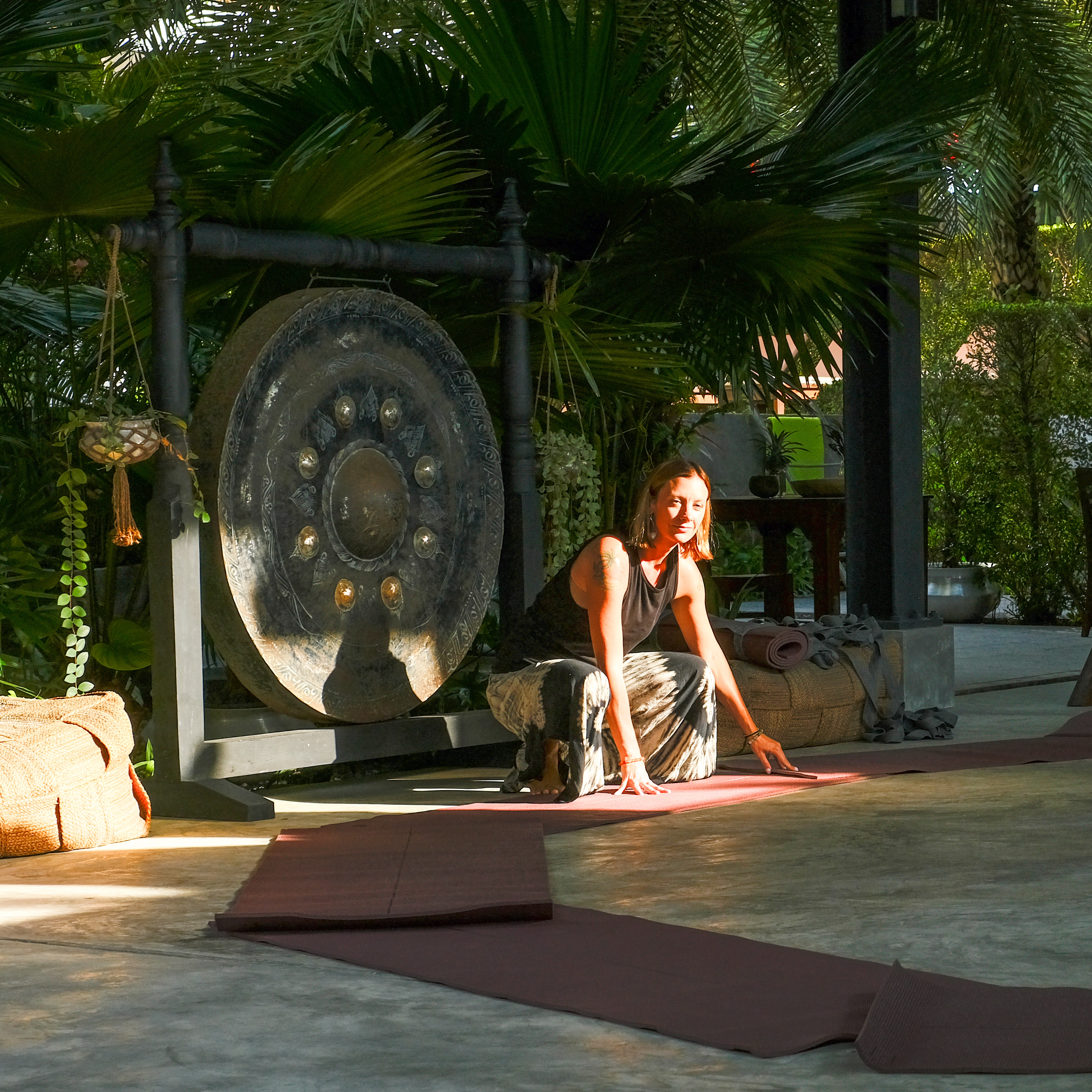 The five top yoga offerings that will actually sell in the current global climate, without having to rely on the support of a yoga studio or high ticket coaching program.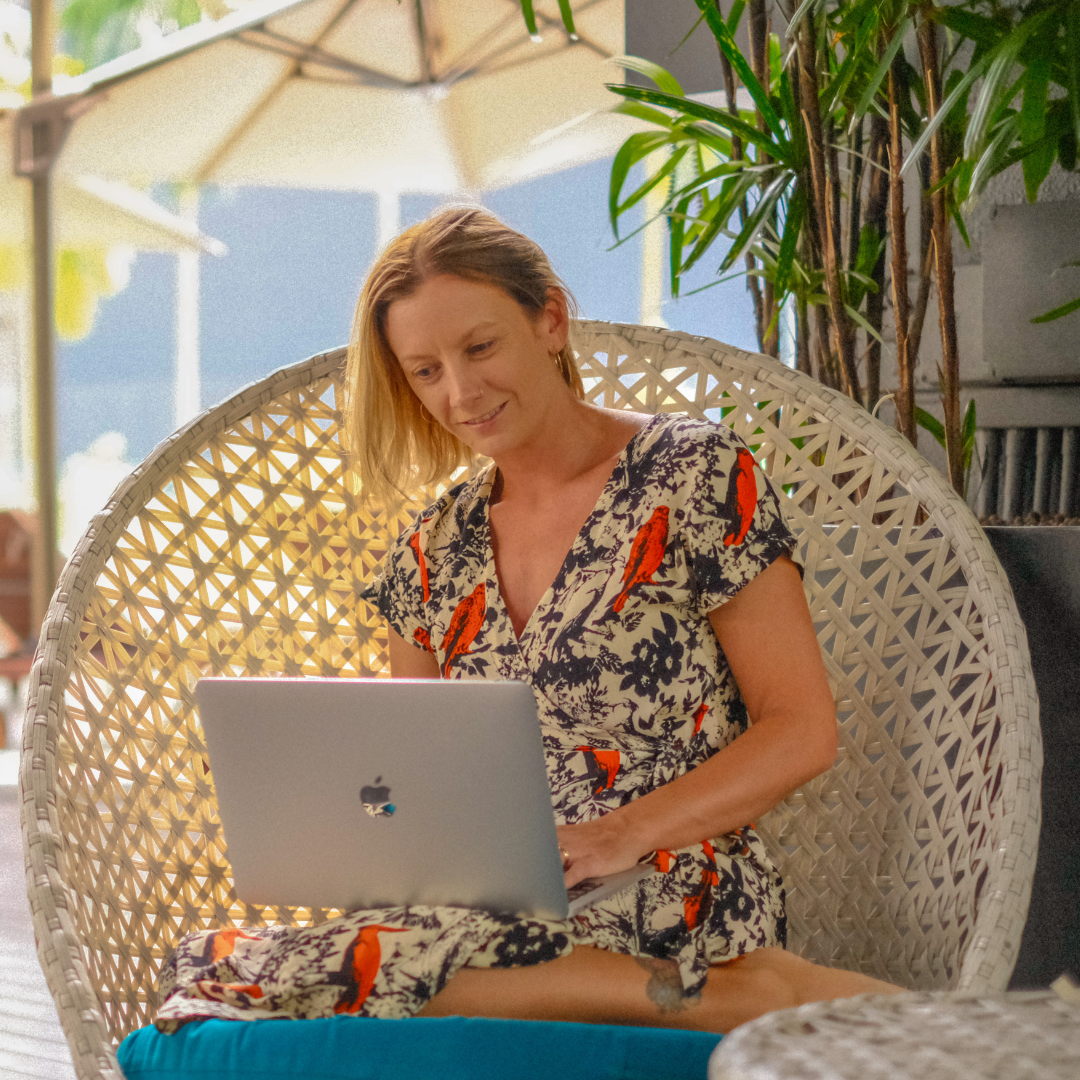 A clear roadmap for each offering- from the planning and creation, to the simplest and most effective promotional strategies, so you don't feel lost or overwhelmed in the process.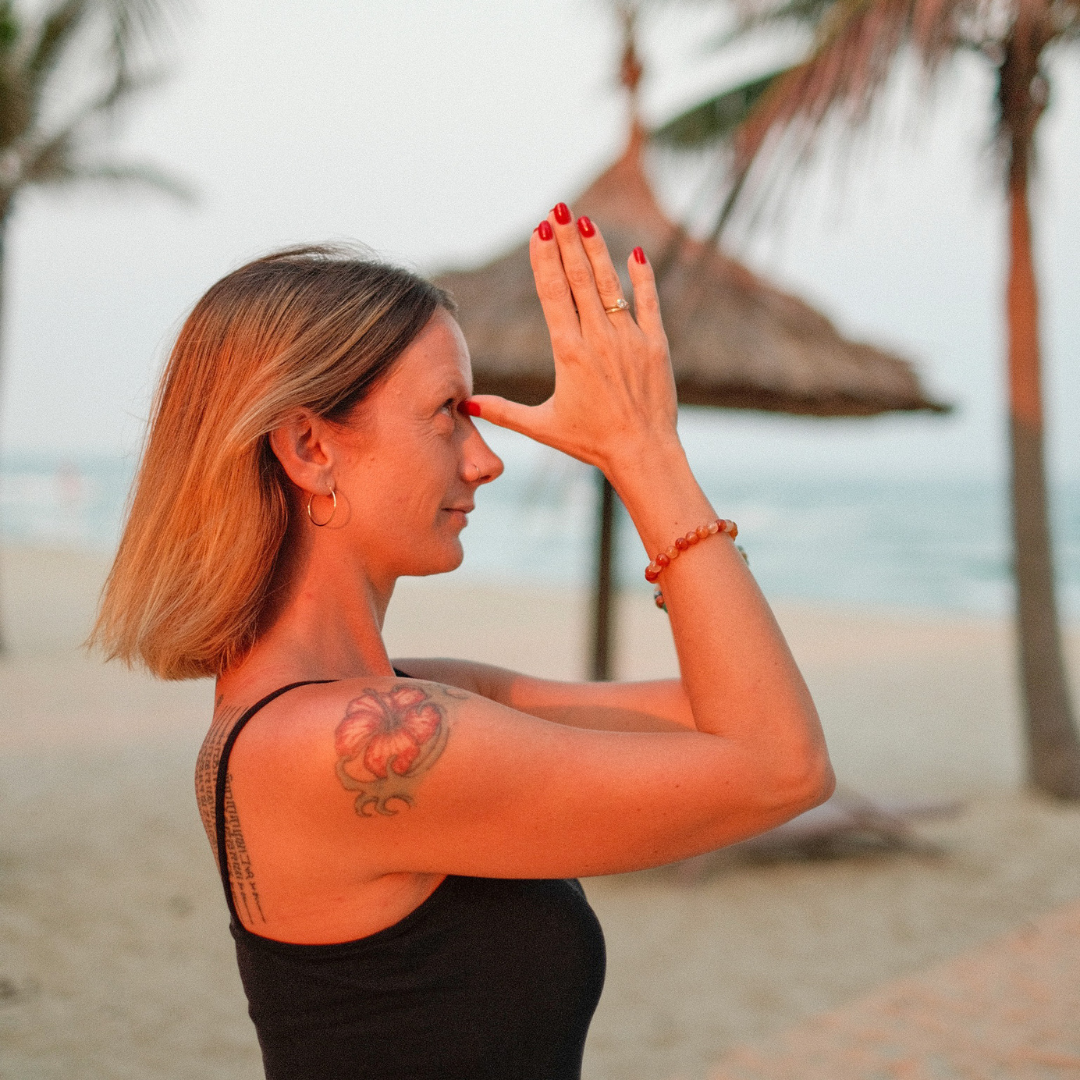 Inspiration
Hot tips around authentic self promotion, what to focus on when growing your remote yoga business and what you need to know about passive income.
Sneak Peek into the Course
Available in days

days after you enroll

Module 1- Mindset & Reflection
Available in days

days after you enroll

Module 2- Offerings To Create This Year
Available in days

days after you enroll

Module 3- Final Tips & Tricks For Success
What Yoga Teachers Are Saying About Ali's Guidance:
This short course will also offer you:
The most important factors to keep in mind when building and selling your yoga offerings to save you tons of time, money and energy.
What NOT to waste your time on this year in order to avoid burnout and fall into self doubt or imposter syndrome which we all know can lead to considering quitting your dream job due to not being able to financially support yourself.
Now is the time to step up your game and start creating yoga offers that
actually sell! 


Click on the button below👇
to purchase this course and workbook for only $47
and let's get to work.